The Wilderness Area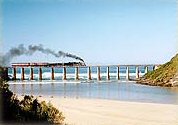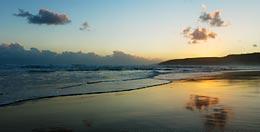 The romantic resort of Wilderness lies 15 km east of George, on the Indian Ocean.
Wilderness is renowned for its vast stretches of beach, its peace and tranquillity.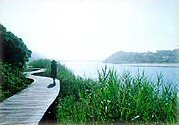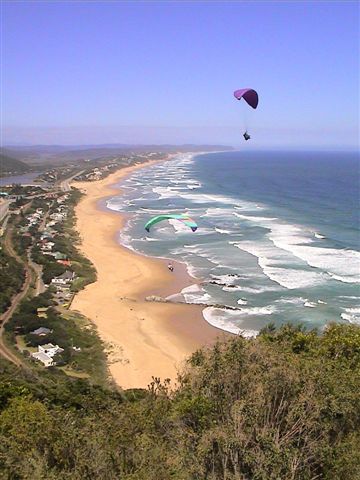 There are many recreational activities including hiking, dolphin/whale-watching, paragliding, horse riding, mountain biking, scenic drives, Wilderness Lakes Art Route, day tours, ferry cruises, angling, boating and other water sports.
The Friday Night Market is hosted weekly in the village, with pubs and good restaurant food.
The famous
Map of Africa
Viewpoint offers fantastic views of the Kaaimans River Valley and an ocean vista rivalled by few. Another great viewpoint is Dolphin's Point which gives a magnificent view of the ocean for miles and was named after the number of dolphins which can be spotted from here on a regular basis as well as Southern Right whales during the winter months during their breeding season.